Managing your social media workflow in the constant chatter of Tweets, Likes and Direct Messages can be tough. A social media manager's work is never done and it seems like a new task gets added to your checklist every week.
Whether you manage social media full time or if it's a small part of your job description, a good workflow will get your productivity flowing at its maximum.
Figure out Your Own Productivity Hacks
There are quite a few productivity hacks out there. They all promise to shorten your work hours, while increasing your productivity. The "4-Hour Workweek" wouldn't be a New York Times Bestseller if everyone was already working at their maximum productivity. It is important to note that there is no shortcut of value in social media marketing. The company that promises you 4,000 followers in an hour will not give you valuable customers.
In one study from the University of California, Irvine, researchers found that it took an average of 23 minutes and 15 seconds to get back on task after an interruption.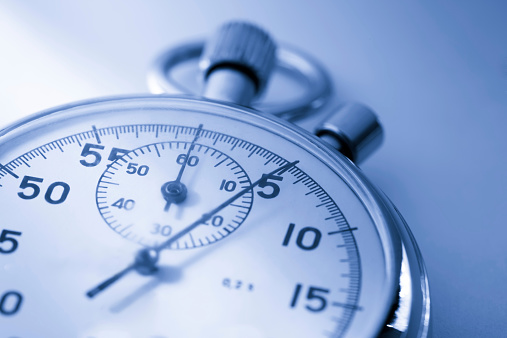 Think about this: how often are you interrupted in a day? This includes coworkers, customers and all your mobile push notifications. Navigating this landscape of constant interruption makes the social media manager's work so much more difficult.
If you find yourself spending most of your time reacting (i.e. responding to Twitter mentions) and not planning, then you may benefit from a social media workflow plan.
And if you're looking to build an truly efficient social media team, check out the in-depth guide we put together with the folks at HubSpot on how to build your dream team, which you can download here.
Execute Your Tasks Like You Do Your Laundry
Batch processing is a popular method of getting tasks done. Chances are that you've batch processed before in your daily life.